Meticulosa ingeniería aplicada. Con Delta, conseguimos sencillez de formas, solidez en el uso y
 belleza funcional. 
Delicado diseño. Esta chimenea triangular tiene amplia adaptabilidad, incluso en espacios muy exigentes.
Integrada en mural o suspendida, conseguimos confort y elegancia en el hogar.
Meticulous applied engineering. With Delta, we achieve simplicity of shapes, robustness in use and 
Delicate design. This triangular fireplace has wide adaptability, even in very demanding spaces. Integrated into a 
wall or suspended, we achieve comfort and elegance at home.
_________________________________________________________________________________________
ACABADOS EN PINTURA CALORICA
Para todos nuestros modelos de interior
FINISHES IN CALORIC PAINT
For all our interior models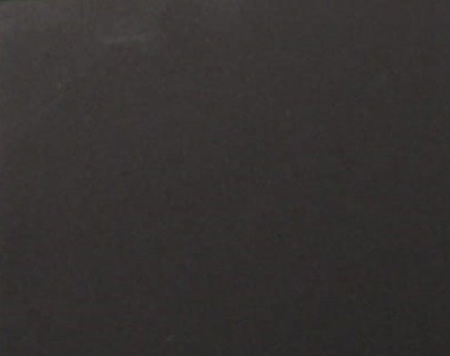 _________________________________________________________________________________________