Visión a tres caras con puerta frontal. Su reducido tamaño nos permite estar en armonía 
con distintos estilos y escenarios.
Three-sided vision with front door. Its small size allows us to be in harmony 
with different styles and scenarios.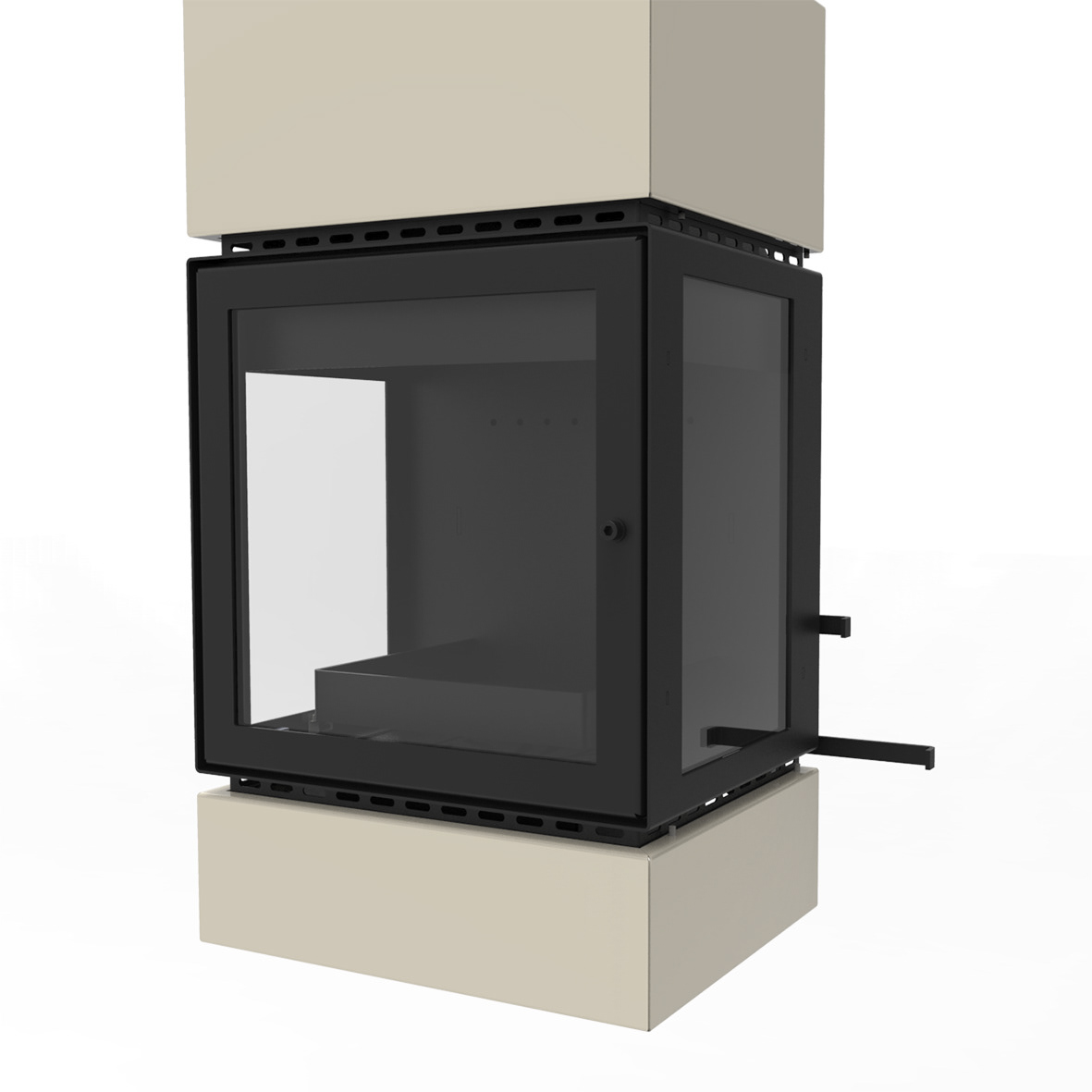 Podemos personalitzar CUBE según la variedad de colores en carta RAL.
We can customize CUBE according to the variety of colors in the RAL chart.
_________________________________________________________________________________________